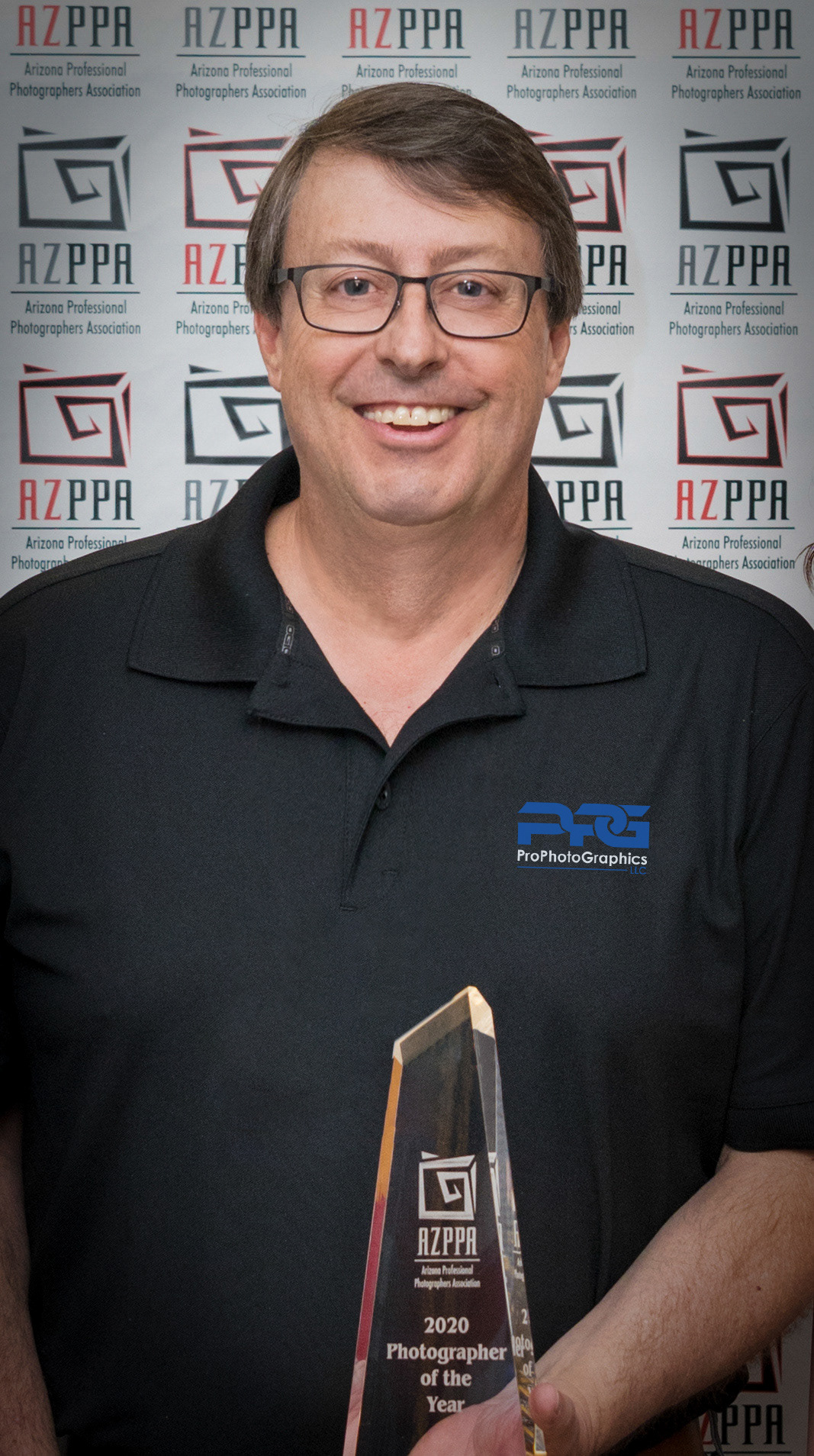 Paul Bartell is a Phoenix-based Image Editor, Photographer. teacher, and project manager working in pre-media for large design and fashion publications. Paul has over 40 years of graphics, print, photography, and retouching experience. Recent awards include AZPPA Photographer of the Year Award in 2019, 2020 and 2021, Photoshop World Guru Award in 2019, International Print Competition Gold Medalist in 2019, 2020 and     Platinum Medalist in 2021 . 

Paul enjoys both capturing images and working behind the computer to bring his vision to life. He has a particular gift for capturing the ordinary in a unique way; light falling across a landscape or a textured wall, unseen details of a flower, a long exposure showcasing the unceasing motion of the clouds overhead or the silky flow the water of a stream or waves on the sea.
Bartell's professional fashion Image editing can be seen in many national and International marketing campaigns in Both print and digital. Due to the competitive nature of the work in this field, he is held to Non-disclosure agreements and is not able to share client information.
Contact Paul directly for more information.